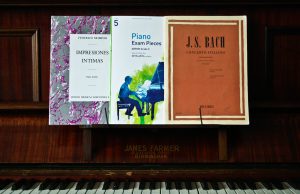 Kostis has a long experience teaching piano, composition, music theory & percussion in several conservatories and institutions in Europe, since 2005. As a piano teacher, while specialised in classical and jazz piano, he teaches a variety of repertoire, including film music, pop & rock, funk and blues. As a registered ABRSM assessor, Kostis is currently having over 40 private students preparing for ABRSM, Trinity and Rockshcool piano & keyboard exams.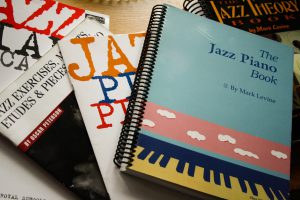 Between 2010 and 2016 Kostis was an Assistant Teacher in the music department at the University of Bristol, teaching acoustic composition and leading compositional workshops.
He also has been regularly teaching music in secondary schools, KS1 through KS5 and also preparing AS & A level students for entering the university for music studies.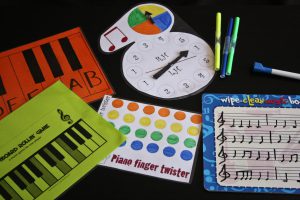 Kostis is also the author of a number of music educational books and creator of several music theory games for classical & jazz music available on this website for download (for free samples visit Books, Games & Resources) or for postal order.
He currently delivers piano and theory lessons at his home, in Bristol, as well as some local students' homes or internationally via Skype.
For availability, please feel free to use the contact form.